What is HND "METIERS DE L'EAU"?
A hight level multidisciplinary training
For a job in the environment and sustainable development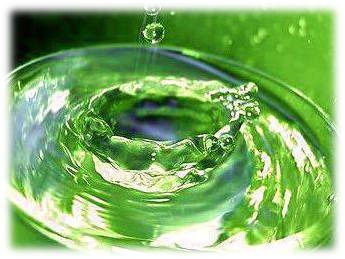 Collaborator of the engineer, it supports the operation of a network so that the water supplied is both of good quality and available in sufficient quantity. It organizes maintenance, the course of the production control intervenes in case of problems, identifies water quality and provides processing instructions to perform according to the facilities.
A Suez Environment video that explains the essentials for the drinking water part: web link